Background: Aerial photo of the historic walled city of Nicosia from the south
MBD 2020 Conference Proceeedings
All presenters are welcome to transform their presentations into papers. All papers will be blind peer-reviewed and will be included in the MBD Conference Proceedings Series to be published and available online and open access on the conference website without any cost.
Deadline: 3Oth April, 2021
For more information and submission steps click here.
Welcome
Join us in the 2nd International Conference on Museum Big Data, to be held onsite in Nicosia, Cyprus, 22-24 October 2020, as well as online!
MBD conferences
The MBD conferences showcase most innovative research and practical work in Museum Big Data.
We promote high-quality research in the field.
We offer an excellent opportunity for networking in this emerging field.
We set the research agenda in the domain of Museum Big data.
For more information on the conference themes, click here.
Who comes to the MBD conferences
The MBD conference is addressed and aims to attract academics, practitioners and technologists engaged in the current research discourse on the new trends of the Museum Big Data domain; in addition, the conference aspires to showcase experimental work.
Conference Dates: October  22-24, 2020
Abstracts by:
August 01, 2020




Extended to August 24, 2020

[Submit here]
Feedback: August 30, 2020

Extended to September 10, 2020
Paper submission for Proceedings by:
March 31,
Extended to April 30, 2020
Nov 16 '20: Proceedings submission information added
Oct 21 '20: Conference program updated
Oct 16 '20: Conference program updated
Oct 09 '20: Draft program available
Sept 02 '20: Notification deadline extended
July 16 '20: Submission deadline extended
June 22 '20: Call for Papers updated
June 15 '20: Registration is open
June 4 '20: Website is online
The 2nd MBD conference (MBD2020) is organized by University College London in Qatar (UCL Qatar) and The Cyprus Institute in Nicosia on 22-24 October 2020. The conference was initiated in 2019 at UCL Qatar in the framework of museum research at UCL Qatar and the MA program in Museum and Gallery Practice, funded by Qatar Foundation; at The Cyprus Institute, it is directly linked with the research activities of the Science and Technology in Archaeology and Culture Research Center (STARC) in Digital Cultural Heritage and Digital Libraries.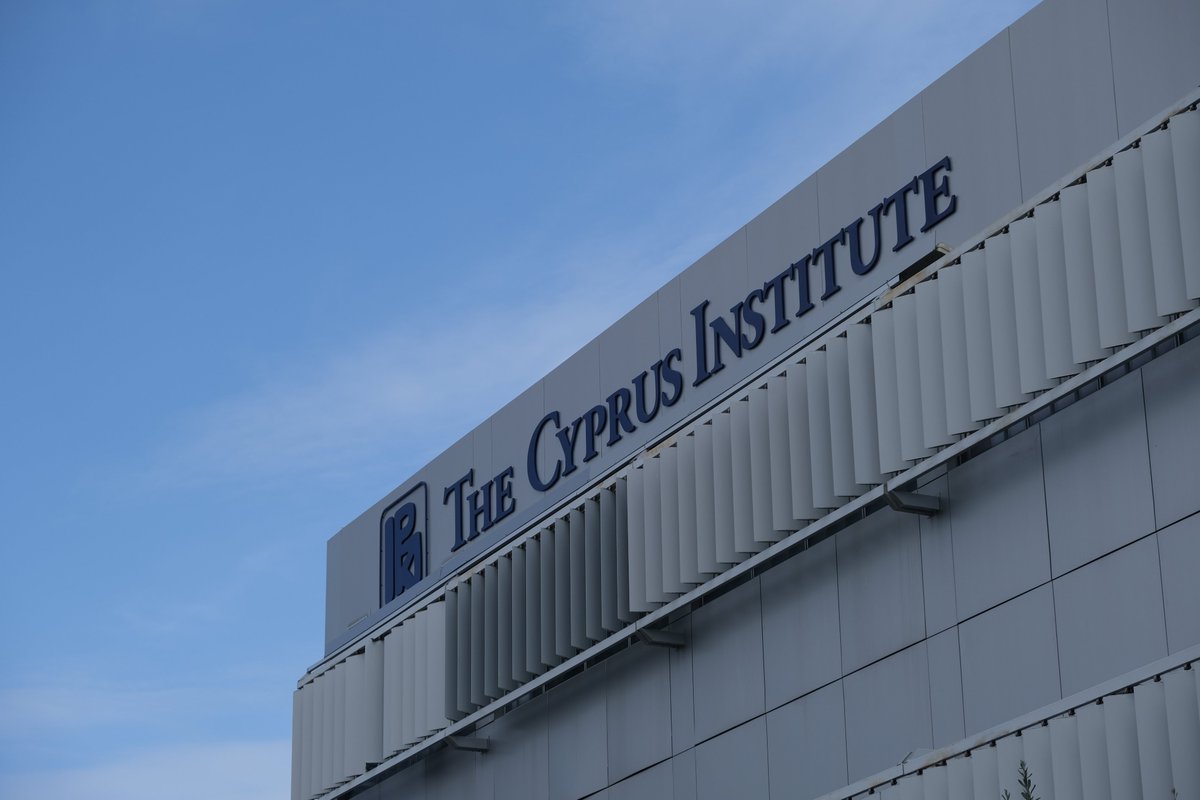 The Cyprus Institute
Venue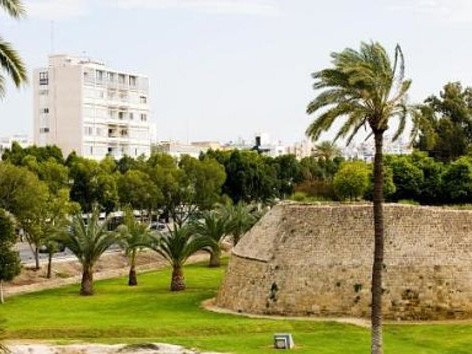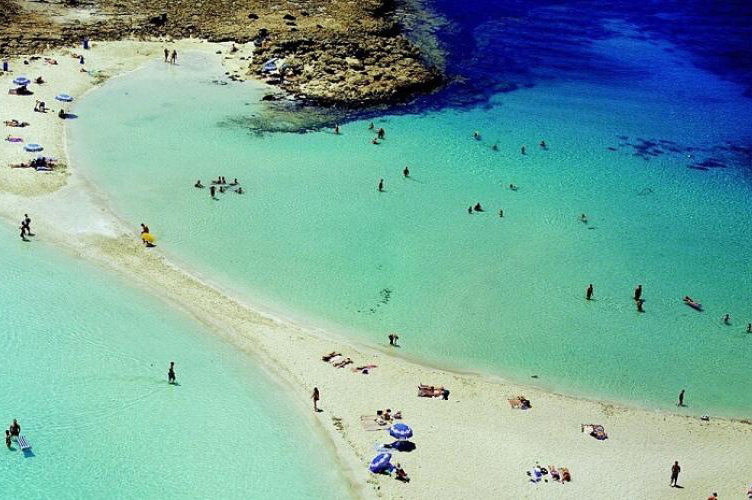 We look forward to seeing you at the MBD2020 onsite and/or online!!!
The 2nd International Conference on Museum Big Data (MBD2020) is part of the Museum Big Data Project, funded by Qatar Foundation / UCL Qatar.